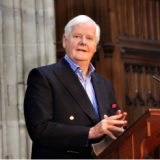 Thank God for Lifework Leadership It is tackling a mountain-sized problem in the church, and is doing so in an inimitable way. I always enjoy being there.
OS Guinness
– Author of "Renaissance" (Lifework Speaker)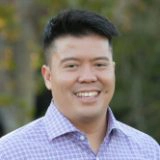 Lifework Leadership was the spark for gathering a terrific group of leaders – many of whom I have admired professionally and philantropically. Since our time of systematic and intentional study of God's word and open sharing, at least a dozen Lifework alumni have since become dear friends.
ABE NG
– President & CEO: Sushi Maki (Lifework Alumni)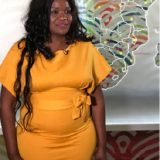 If you are passionate and willing to stand on the shoulders of giants in the market place – giants who have chosen to follow in the footsteps of Jesus Christ, then I recommend Lifework to you. It offers exceptional teaching and highly qualified speakers from around the globe – transforming leaders across ethnic groups.
Rhulani Matshidze
– CEO: Enpower (Lifework Alumni)
Three C's for a faithful and fruitful presence
Connecting to a Like-minded
community
Captivating your heart for the
city
Transforming Leaders | Transforming Cities